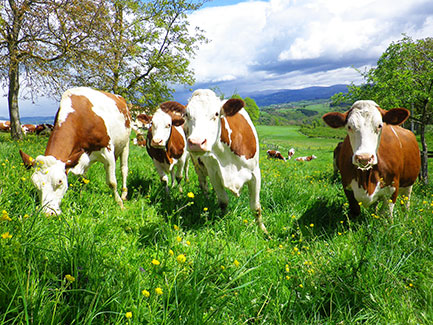 Be a pioneer in technical agronomic innovation: train and develop your skills
The CDA (agricultural engineer) offers a complete catalog of professional training to help farmers to better :
understand the functions of the soil and the landscape
address the systems approach to the farm business
On catalog or on request, our trainings :
are based on the most recent advances in agronomy
adapt to your needs
take into account the economic stakes of agricultural production
It is possible to plan training cycles to support the approaches of innovative farmer groups in the long term.
Our offers
Accompaniment by an agricultural engineer
Animals that value local resources to provide quality products
Why evaluate and improve food self-sufficiency?
The feeding of farm animals remains in many farms the first item of financial expenditure and working time, and the guarantor of the sustainability of the farm (adaptation to hazards, maintenance of biodiversity …).
For what purpose?
Understand and characterize the state and potential of available resources
Analyze the consistency of practices, available resources and production objectives
Define a management strategy that maximizes the autonomy and resilience of the power system
Our services
We offer you a full range of services, complete and focused on animal feeding
Audit of the feeding system: tour of the plots, cultural profile of the pastured soils, composition of the rations, fodder balance sheet, according to the problems that we will have pre-identified.
Interpretation of analyses of feed values of fodder, of animal performances
Comprehensive and well-argued action plan
In-season follow-up to promote the best technical choices
Animals adapted to the environment and production objectives
Why work on the genetic composition of my herd?
The expression of the genetic potential of animals in a given environment builds the animal performance of the production system.
For what purpose?
Understanding and characterizing the genetic potential of my herd
Match the aptitudes of the animals in the herd, the resources and the production objectives.
Define a management strategy for the genetic management of the herd
Our services
We propose you a panel of services oriented towards the management of the genetics of the herds:
Herd audit: animal observation, performance analysis, genetic level of the herd
Interpretation of analysesof animal performance tests, genetic indexes, etc.
Annual co-construction of mating plans
Optimal spatial and temporal organization of animal production cycles
Why work on overall herd management?
The temporal and spatial organization of the herd contributes to optimizing the use of available local resources and the working time invested.
For what purpose?
Understand and characterize the organization of livestock management
Analyze the relevance of allotment, breeding, housing management practices
Define an optimal and flexible driving strategy
Our services
We propose you a panel of services oriented towards the organization of the breeding management:
Audit of the breeding system:organization of the production and reproduction cycles, batch management, parcel management, management of the breeding buildings (sanitary, ergonomics), assigned work time
Action plan to optimize the overall management of the breeding operation
In-season follow-up to promote the best technical choices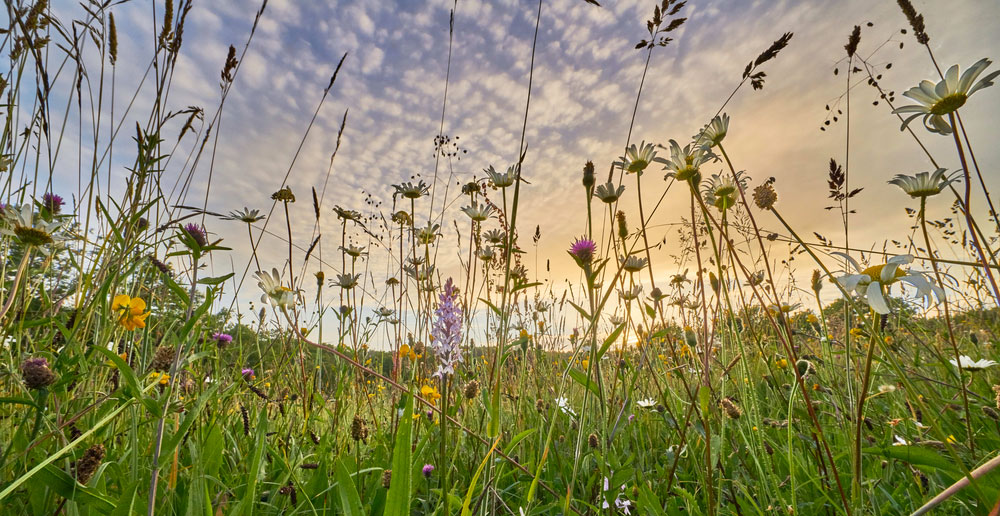 Agroecology in France One of the levers of the transition to agro-ecology in France of a territory is the implementation of an Agro-Environmental and Climate Project (PAEC). Such a project…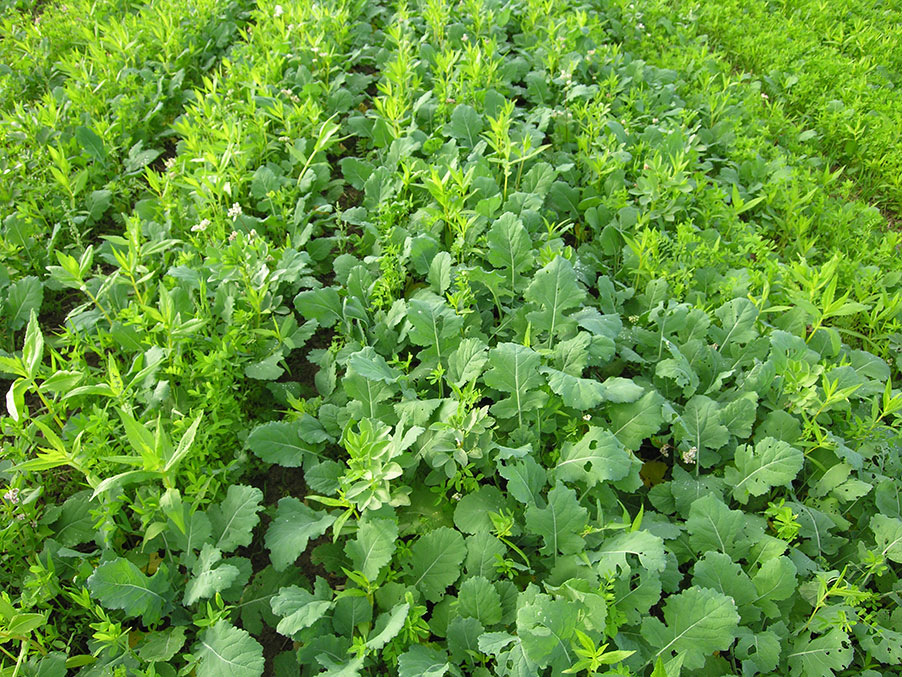 From 2014 to 2016, a group of farmers from organic and cooperative farming networks has been formed to work on crop associations. The CDA accompanied this group to test in…