Agroecology project officer: support for agricultural transition projects
My tasks at the CDA :
Development, coordination and animation of agricultural projects : Supporting farmers' groups in the emergence of projects that meet current challenges.
Development, coordination and assembly of sector projects: to accompany producers and distributors in a common transition.
As an agricultural engineer, thanks to my professional experience I have specialised in the support of innovative multi-partner projects with high environmental challenges.
Trained in conventional agriculture, I quickly developed a passion for ecology, then for agroecology thanks to additional training. I think it is important that agricultural production relies more on natural processes to optimise the efficiency of agro-systems than on their control by chemistry and technology.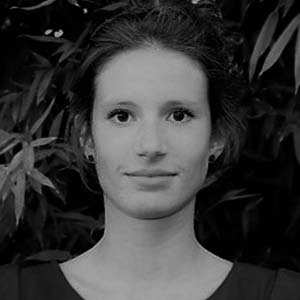 However, changing practices is not easy and requires progressive support adapted to the context of the territory or even the farm. It is in this sense that I intervene at the CDA, by coordinating the action of our experts with that of our partners and farmers to co-construct the agricultural systems of tomorrow.