Treasurer, co-founder, advisor
At CDA since 2013
Even the little dew makes the field flourish
I have always enjoyed working on plant production and my doctorate has enabled me to acquire detailed knowledge of the functioning of plant communities. However, I remain committed to the integration of this knowledge at broader levels of analysis, allowing farms to be considered as complex systems within their environments (natural, economic, social).
Through my professional activities, I have two main objectives:
The re-appropriation by farmers of peasant knowledge and know-how, both in production and in the valorisation of their products, with the help of the latest scientific knowledge,
Consumer awareness of the realities of agriculture and the basis for a coherent diet.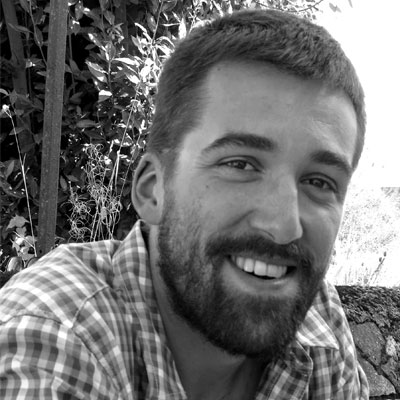 Crop combinations, plant cover
Soil quality assessment
Transition to Conservation Agriculture
Global approach to operations
Accompanying change