Agroecology project manager: collective support and sector development
As an agricultural engineer, I specialise in territorial development and engineering. As I have always been passionate about ecology, I turned to agriculture (and more specifically agroecology) because, for me, working on local agricultural projects has social, economic and environmental benefits. For me, this is the key to the ecological transition of our territories.
Indeed, I am convinced that the co-construction of multi-partner agricultural projects is one of the keys to the emergence of new sectors and to the food resilience of territories. The change in practice requires step-by-step support and must be gradual. It is by rethinking systems and listening to the various stakeholders that we will contribute to the durability and sustainability of agriculture in France.
Development, coordination and facilitation of agricultural projects: support for groups of farmers, territories and local authorities in the emergence of projects to meet current challenges
Development, coordination and leadership of "supply chain" projects: support for the structuring of local supply chains, from farm to fork.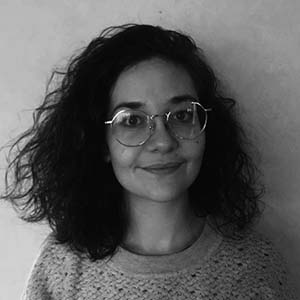 Facilitation of exchanges and feedback
Coordination and engineering of multi-partner projects
Implementation of a territorial agricultural and food strategy
Implementation and creation of local supply chains (from farm to fork)
Facilitation – Moderation
Organisation of events: seminar / technical days / training
Support for the evaluation of systems and projects
Accompaniment to change