Technical advisor for market gardening on living soil
Healthy and sustainable food production is the cornerstone of tomorrow's societies.
Specialised in Living Soil Vegetable Growing (LSVG), my mission is to accompany groups of farmers in their transition to this innovative practice. This support includes training, advice and monitoring of participatory experiments.
I also bring my expertise to the implementation of market gardening projects through soil audits and the design of cropping systems.
In order to facilitate the development of MSV in the AuRa region, my mission is to acquire technical references adapted to the different pedo-climatic contexts of the region. These references will then be disseminated to facilitate the transition of a larger number of market gardeners.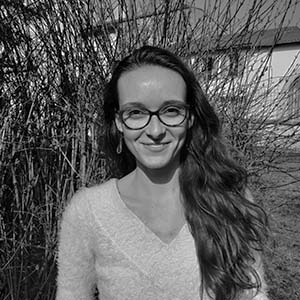 As an agricultural engineer, I am convinced that agriculture and farmers are an essential link in the ecological transition. Agriculture must undergo a revolution geared towards understanding living organisms and not just controlling them. Farm advisory services must now focus on putting people and soil at the heart of the production system.
Systemic approach to the farm
Plot audit
Innovative system design
Animation