Co-chairman, co-founder, member of the CDA since 2013
The tree with deep roots is the one that will climb high.
An agricultural engineer by training, I worked in technical support for farmers to modify production systems, before being a farmer for 5 years. Today, as a consultant at the CDA, I am involved in this agroecological transition on a daily basis.
Key competencies and expertise :
Accompanying change
Agroecological tree system
Soil quality assessment
Sizing of innovative projects
Financing of innovative projects
Farm diagnosis and sustainability assessment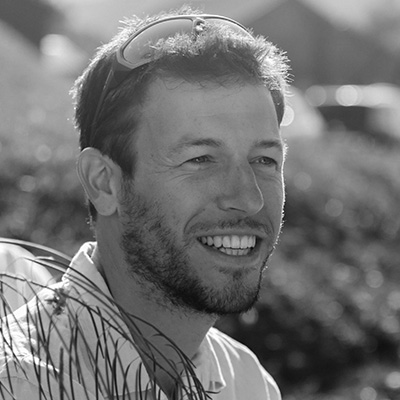 I used to say that the transition of agricultural systems depends 60% on the pilot and 40% on the technique.
My experience with ecophyto groups has convinced me that successful change is above all linked to the sociological aspects of a farmer's work. Innovative, climate-compatible, resilient and less input-intensive systems cannot be achieved solely by taking the human factor into account.