Agroecology Project Officer: Support for technical and sectoral consulting, group leadership and coordination of agricultural development projects
Coordination of "major account" projects: implementation of regenerative agriculture in their supply chain.
Expertise and training for farmers on various topics related to soil functioning and biology.
Studies (data sheets, benchmarks) and group facilitation for the implementation of sustainable production and food chains.
As an agronomist, my job is to give the keys to understanding the soil to agricultural actors. The "soil approach" is an essential tool for the development of a carbon-based agriculture that favours the ecosystem services of biology. It should enable farmers to become more autonomous and to capitalise, in their soil, both their income (yield) and their know-how, which they will then be able to pass on sustainably.
I am convinced that the future of agriculture lies in mobilising the skills of farmers. Our role is then to put in place this dynamic of evolution of practices, to accompany them and to facilitate their implementation.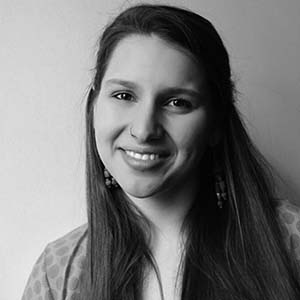 Listening to others means seeing their project in order to act together
Support for the agroecological transition: carbon agriculture, soil biology and functioning.
Facilitation and support for collective reflection
Coordination and engineering of international projects
Implementation and creation of sustainable supply chains
Organisation of events: study trip / technical days / training